There is melody in the moment
There is melody in the moment
Low sugar / Low calorie
Vegan / Glutenfree
About us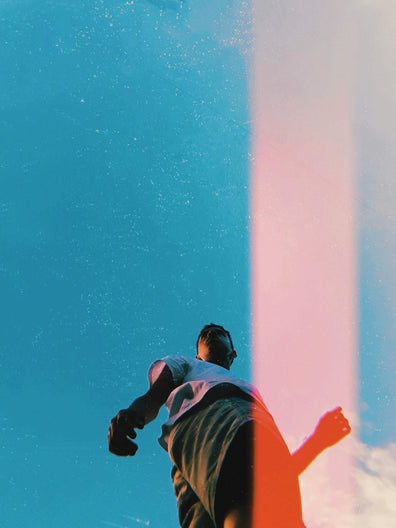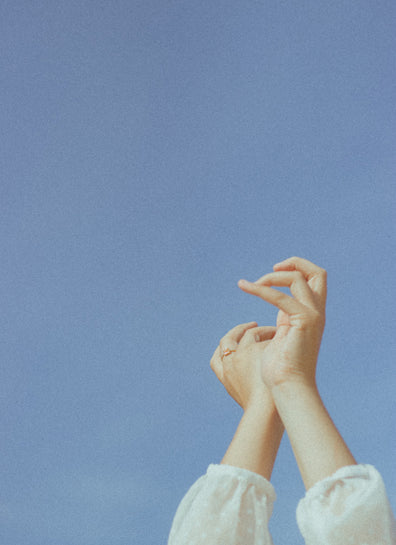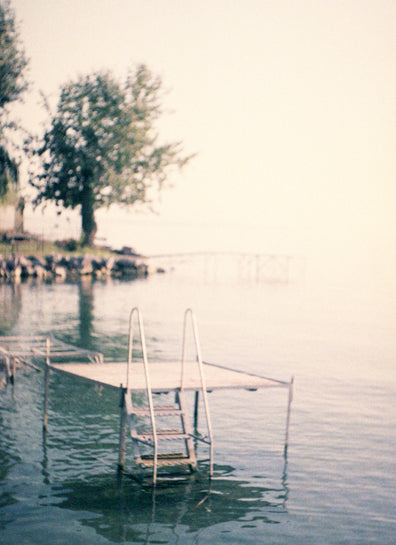 We are not just selling seltzers.
You know it when you feel it. The perfect alignment of people, time and place. But it's the layers in between that turn good times into long-lived memories, like a breath of last light through ocean mist, in-jokes with old friends, or summer rain to cleanse the long day and reveal the evening ahead.
MODE crafted Australian seltzers are evocative infusions of native ingredients, crafted to capture the essence of memories past, and hint at the promise of memories yet to be made.
Light, clean and imbued with freshness, MODE delivers a premium taste for inquisitive minds and palates.
Low-calorie, low-sugar, vegan and gluten free, each sip feels as good as it tastes.